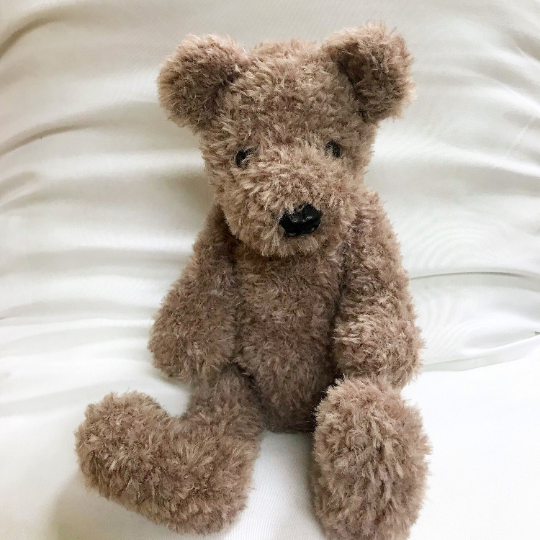 Fluffy teddy bears
£25.00
This beautiful fluffy teddy bear is crocheted by hand to my own design.
He can be made in beige or dark grey with more colours coming soon.
I can also make clothes to go with him - please email Laura for more information at no3royston@yahoo.co.uk
He is approximately 11 inches when seated .He has moveable arms and legs and all materials are child-safe, plus he is CE tested.
So soft and cuddly, he'd be a firm favourite in any home