We often get asked for local charities that customers can knit or crochet for.
Here are a couple that would love our support so if you'd like to help, pop what you've made into the shop and we will deliver them!
Blankets for Rescue Cats
Wood Green Animal Shelter would like blankets for their rescue cats to snuggle into. The cats then take their special blanket to their new home.
The blankets should be 50cm x 50cm and can be any stitch or colour, knit or crochet.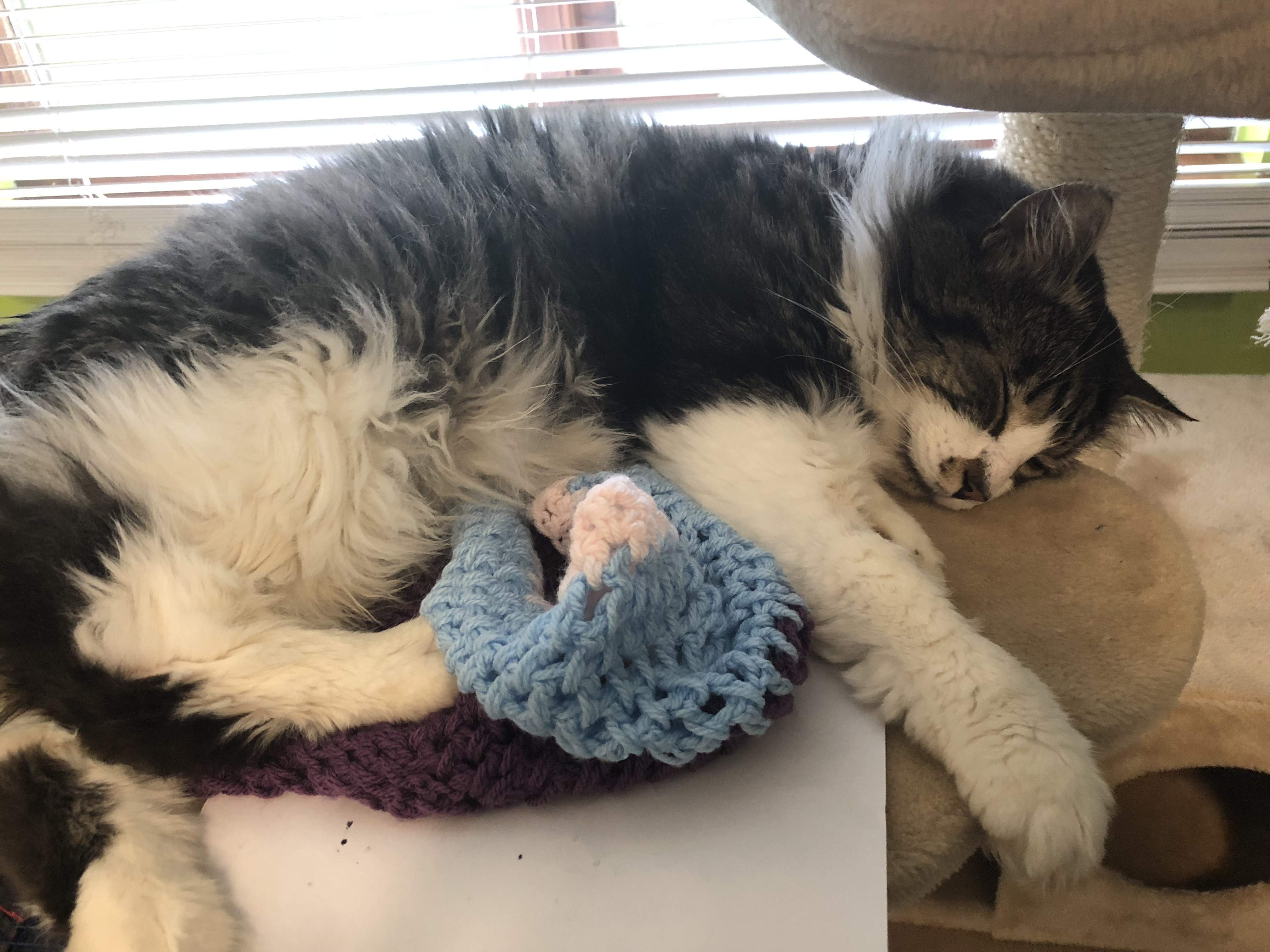 Jimmy's Shelter Blanket Squares
For over 20 years, Jimmy's has been providing help for the homeless in Cambridge.
They work with the local Community, Volunteers and Partner agencies to deliver 24/7 emergency accommodation and supported housing for those who would otherwise be homeless or vulnerably housed.
They need blankets so if everyone makes 20cm squares. we will put them together. The squares can be knit or crochet, any colour, any stitch.