Internet/Facebook Shopping Only
In the interest of keeping all customers safe and minimizing risk of exposure to Coronavirus, the shop is closed to customers for the moment.
However, I'll be selling online and will offer free delivery to Royston and surrounding villages. I will put personal orders online for you to pay
Preferably please email me if there's something you need at no3royston@yahoo.co.uk or use Facebook messenger. Bear with me - I may not get back to you immediately because I'm also home-schooling my son.
Craft will keep us sane and lessen the boredom and I'll do my best to get supplies to you all. Please use me instead of other online shops if you can so that I can open again when this is all over.
I'll really miss seeing you all so lets keep in touch on social media
Laura xxx
---
New! Jeremy Bear Crochet Pattern!
Designed by Laura at No.3 Royston, you can make your very own Jeremy Bear! Click onto our store page to order and download.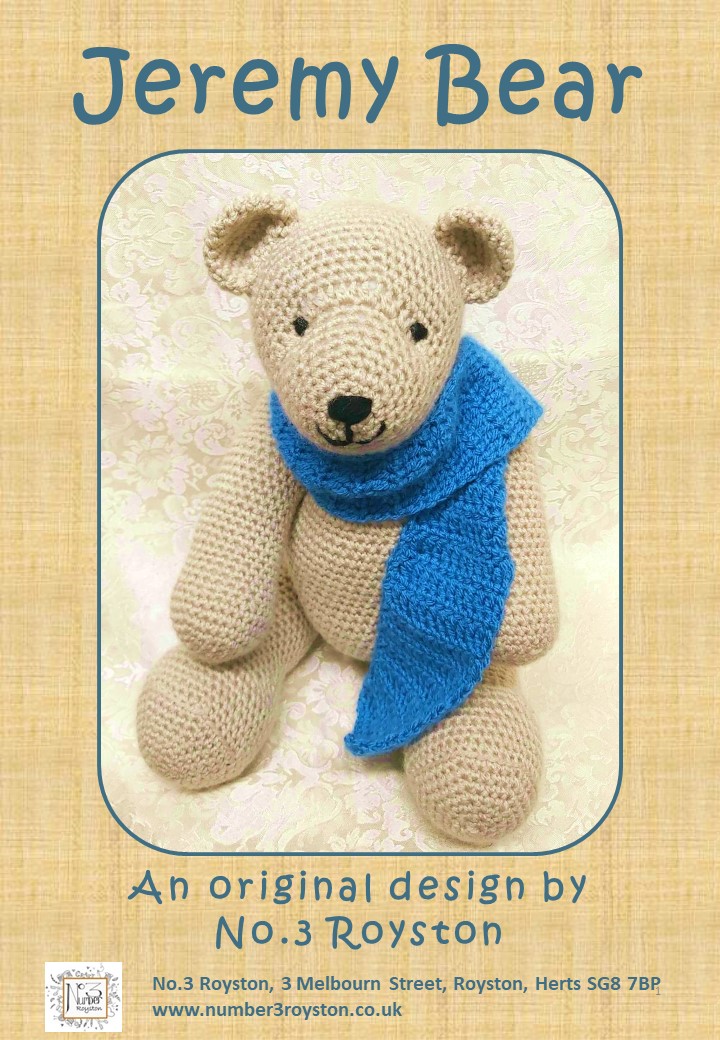 We often get asked if local charites would like knitted or crocheted items so No.3 has teamed up with Wood Green Animal Shelter and Jimmy's Shelter in Cambridge.
For all the information about what they need go to our brand new
charity makes page.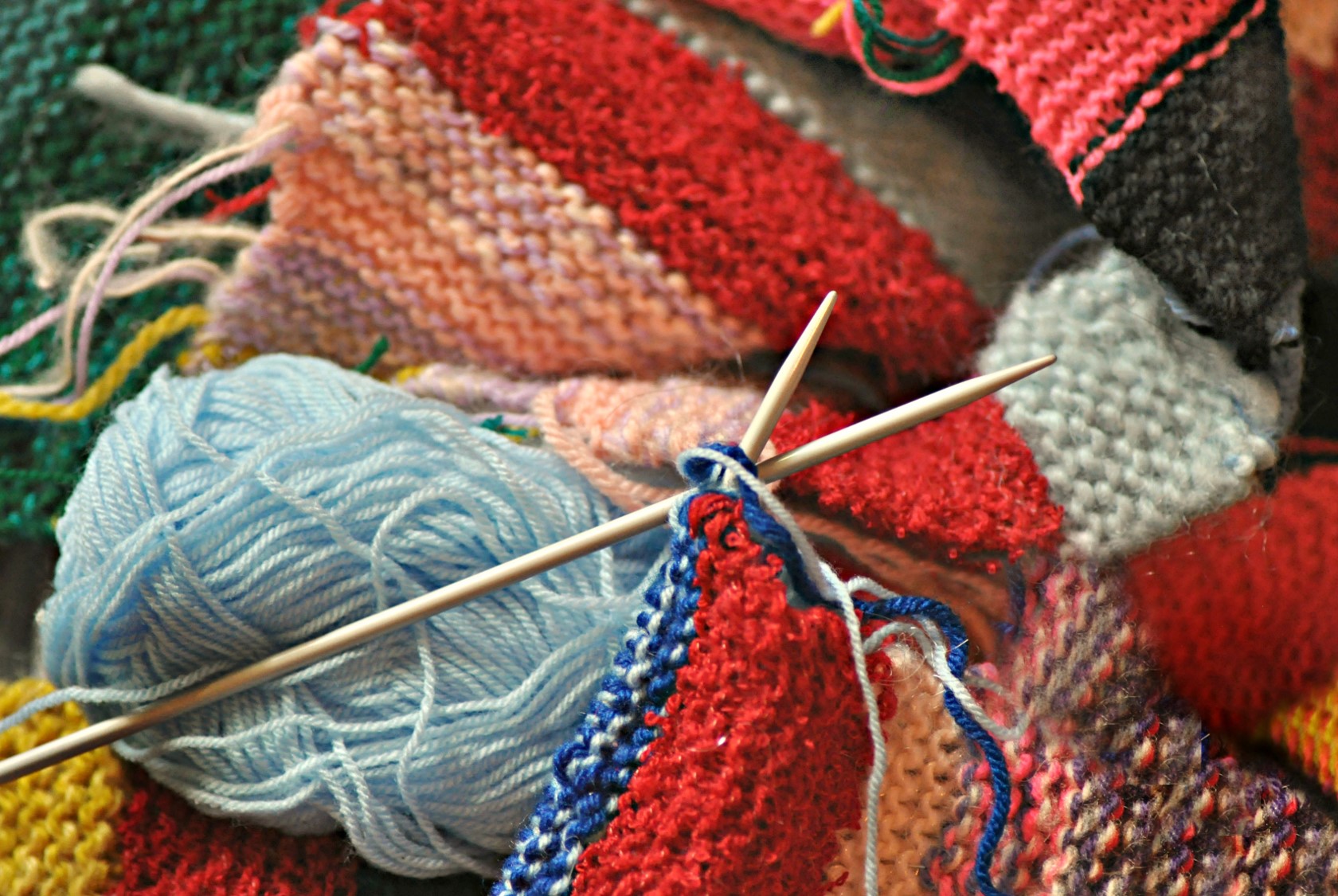 Want to hear all of our news? Sign up to our newsletter!
---
Tuesday - Saturday 9:30-16:00
Closed Sundays, Mondays and Bank Holidays

---
---